CATERING YOUR SPECIAL DAY
___
Your wedding is our passion.
At Kate's, we believe that your wedding should be a day that you remember forever. We work tirelessly to make sure that every detail is perfect. We know that your wedding is one of the most important days of your life, and we want to help you make it perfect.
When it comes to your wedding, we only settle for the best. With years of experience and a passion for perfection, we'll make sure your big day is everything you've ever dreamed of. 
Please have a look at our sample menus below to get you started.
VENUES
___
We believe that your perfect venue is out there, and when you finally find your perfect wedding venue, it's like finding the missing piece to your puzzle. It just feels right.
We work alongside some of the most special and iconic venues across Scotland. From the stunning setting of Ballogie House, to the historic and atmospheric Cluny Castle, we are privileged to work at so many of Scotland's amazing venues.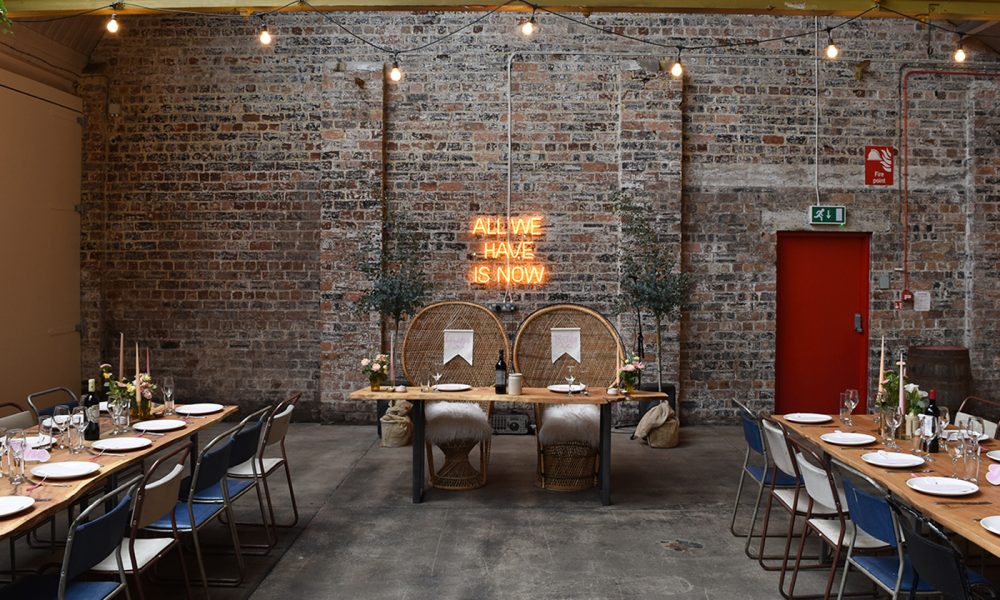 KATE'S VINTAGE HORSE FLOAT
___
Our vintage horse float is the perfect addition to your special day! With its unique design and rustic charm, it's sure to stand out and make a statement. Wither for drinks or food, it's always a talking point.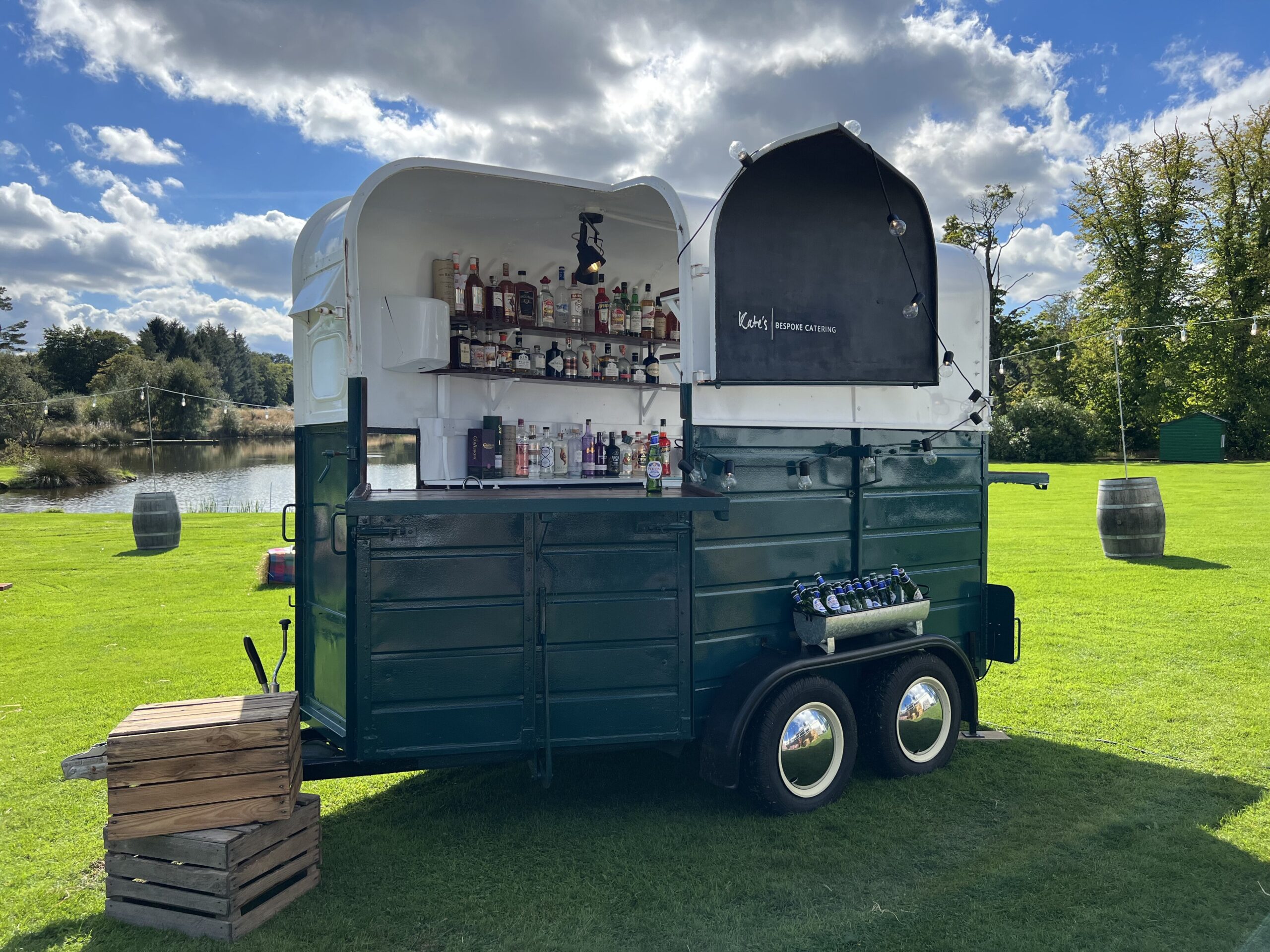 GET IN TOUCH TODAY
We know you'll have lots of questions about one of the most important days of your life. Or maybe you just want to talk through ideas with us. We'd love to hear from you. Either fill in the form below, and one of our team will get back to you as soon as we can, or give us a call on 07873633360.