The chefs that make it happen
Our team of award winning chefs are passionate about delivering food to remember for every event. With years of experience and a passion for cooking, our chefs have mastered the art of crafting exquisite dishes that not only look amazing, but also taste divine. From our signature dishes to bespoke recipes, you can be sure that every bite will be absolutely delicious.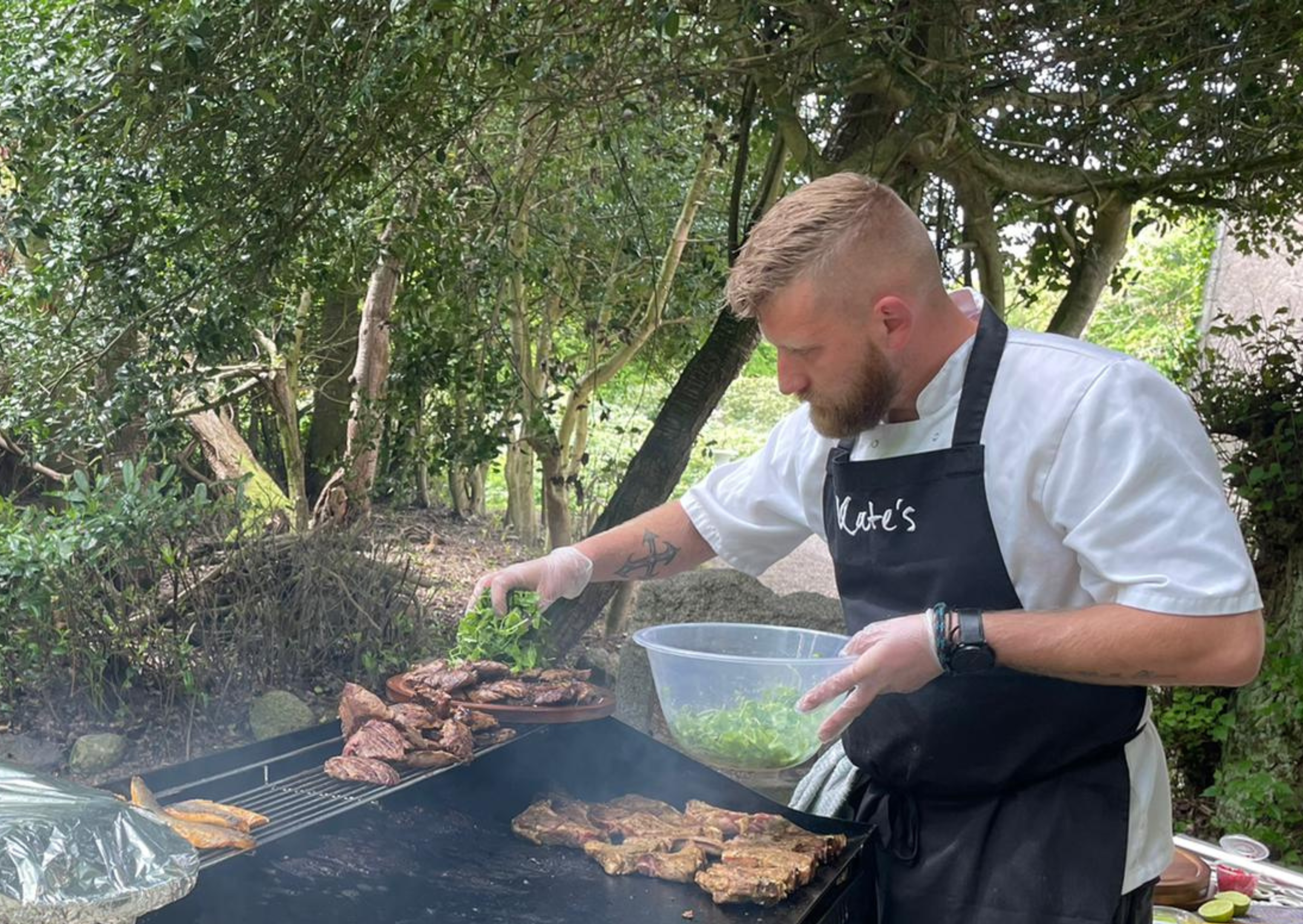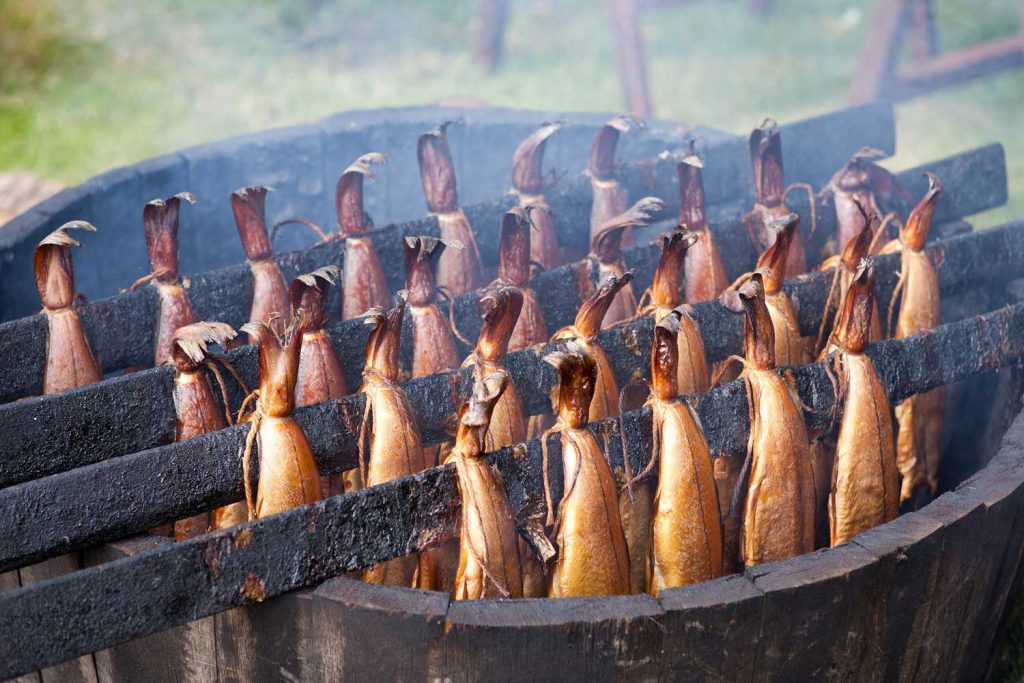 Using the finest produce from Scotland
Scotland has some of the best produce in the world, and we are proud to be able to show it off! We always strive to create dishes that make the best use of Scotland's bountiful larder. From the freshest seafood, to meat from local farms, Scotland's larder is overflowing with deliciousness. Nothing beats using the best of what is on our very own doorstep.
To bring you the perfect menu
Planning the perfect event menu takes time and attention to detail. From finding the right balance, to selecting dishes that will satisfy all tastes, it's an endeavour that's best approached with focus and creativity. With careful consideration, it's possible to create an unforgettable menu that will make every event a success.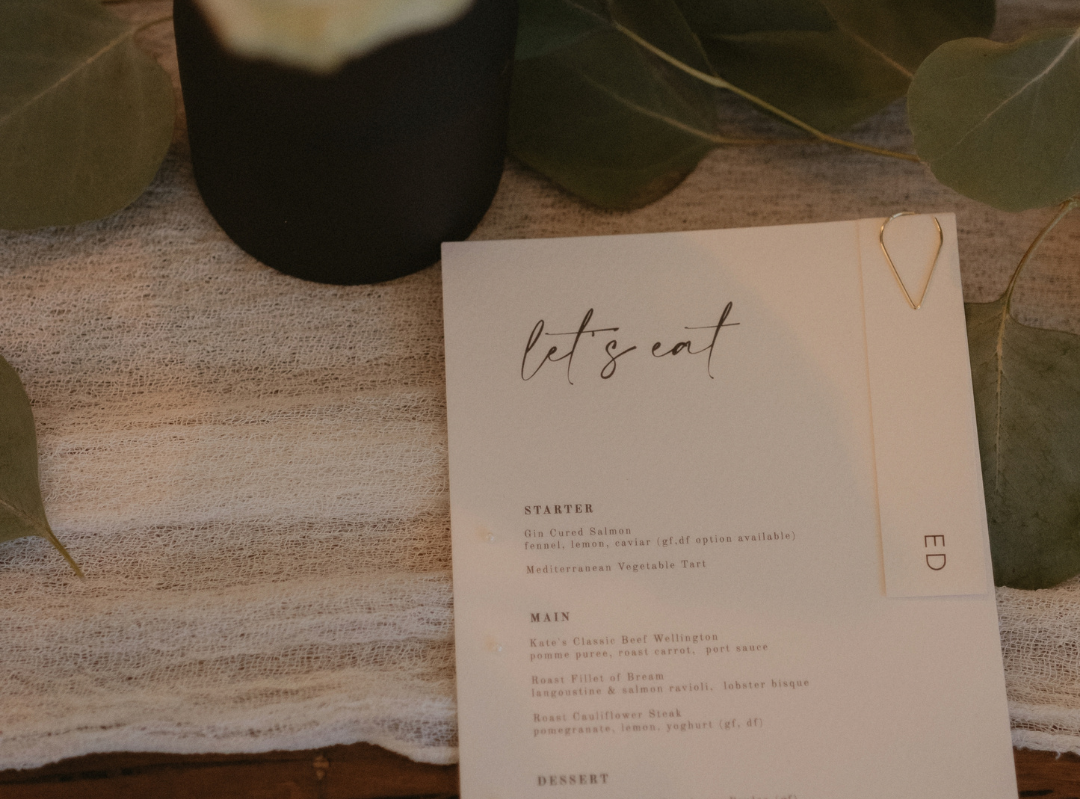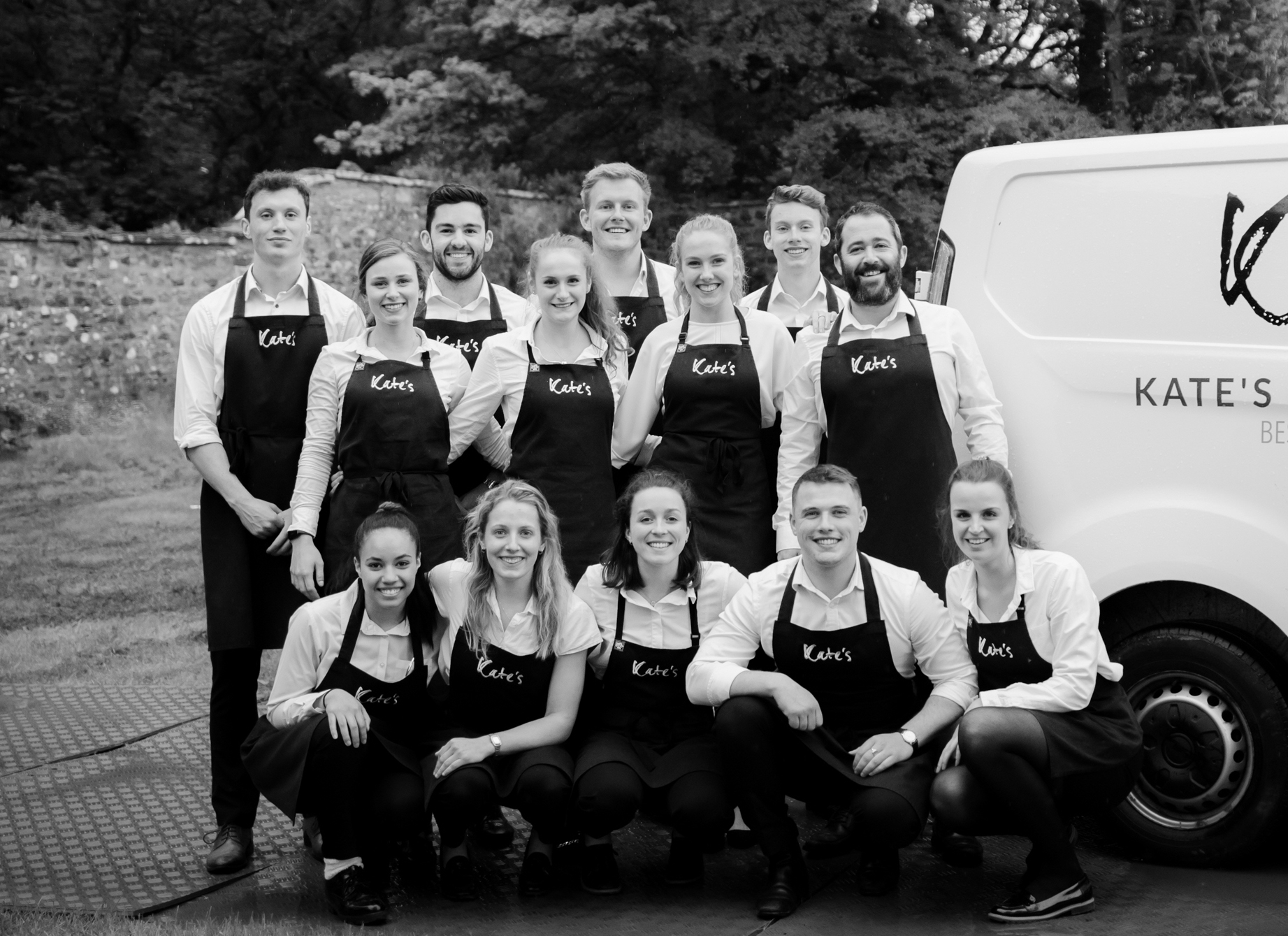 Brought to you by our wonderful team
We are so proud of our team and the events they deliver! Their hard work and dedication to providing the best experience for your guests is unparalleled. We couldn't be more grateful for their commitment to excellence and creating truly memorable events.